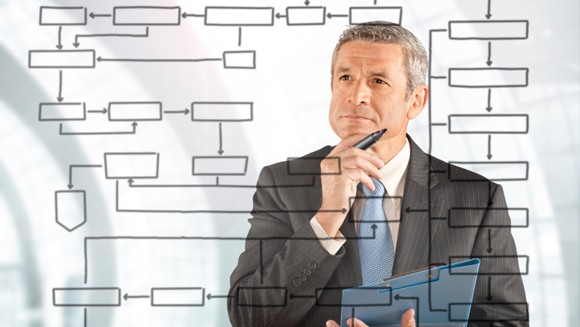 Have you been contacted by a long time customer or potential customer and advised that if you do not implement a Management System (MS) you will no longer be an approved supplier or be allowed to provide them with a quotation? Are you not even sure what impact the imposed Management System Standard will have on your organization? Don't panic. LQT, Inc. can provide you with an overview of the standard requirements, and what it means and help you determine the best approach for implementing the system within your organization.
LQT, Inc. can provide you with the consulting support you need to implement a MS and become compliant with or 3rd party registered to that standard.
We can provide you with assistance in implementing the following
Management Systems:
Click each for more information.