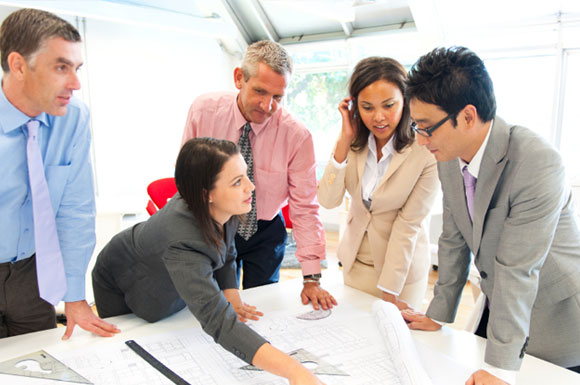 Engineering provides the expertise and competency to evaluate data obtained from the monitoring and measuring of processes and product, using a systematic approach. This effort gives management the necessary information to make factual decisions regarding the organization's continual improvement effort.
Litts Quality Technologies, Inc. provides Quality Engineering consulting to support your quality needs. Whether you are interested in Process Improvement, reduction in waste or performing process/machine capability studies we can help you with these efforts. Establishing a baseline prior to changing a process or rebuilding a machine helps to determine the effectiveness of the improvement effort.
We assisted a customer in performing a design of experiments (DOE) project to determine that a test rig and process they were using was better than a industry standard method. The customer was going to present their method and DOE result to the governing body and ask that the industry standard method be revised to their method.
Kaizen events can help your organization focus on continual improvement of processes. These events can be used in any area of your business or organization. They usually involve all functions and levels within your organization. We can assist you in elimination of "waste" within your organization by using proven Quality Engineering techniques.
By Process Flow Analysis we can assist you in the identification of key activities and non-value added activities. This will aid the organization in concentrating on and improving those processes that really add value.
We can assist you by explaining and providing the required documentation to your customers for Production Part Approval Process (PPAP) and Initial Sample Inspection Reports (ISIR).
Whatever your Quality Engineering needs are we can assist you in your continual improvement efforts.