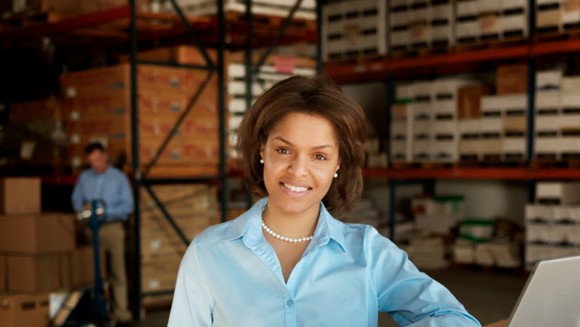 Audits are conducted to determine the degree of conformance to a standard or an organizational requirement. In addition, audits measure how well the requirements have been implemented and the effectiveness of the system.
Are you having problems finding the resources, i.e., people or time to conduct your internal or external audits? If so, why not outsource this process? LQT, Inc. can conduct internal or external audits for your organization.
We have the experience to audit corporate, manufacturing, service, warehousing or supplier systems. The audits can be conducted based upon international, internal or your customer standards or requirements.
Management System Audits can be performed to the following standards:
ISO 9001:2015 Quality Management System ~ Requirements
ISO/IEC 17025-2017 General Requirements for the Competence of Testing and Calibration laboratories
ISO 13485:2016 Medical Devices ~ Quality Management Systems ~ Requirements for Regulatory Purposes
ISO 14001:2015 Environmental Management Systems
AS9100 Rev. "D" Quality Management Systems for Aviation, Space, and Defense Organizations.
AS9110 Rev. "C" Quality Management Systems – Requirements for Aviation Maintenance Organizations
AS9120 Rev. "B" Quality Management Systems – Requirements for Aviation, Space, and Defense Distributors
AS9003 Inspection and Test Quality Systems, Requirements for Aviation, Space, and Defense Organizations
IATF 16949:2016 Quality Management Systems for Automotive Production and Relevant Service Part Organizations
ISO 20252:2012 Market, opinion and social research — Vocabulary and service requirements
NADCAP System Implementation ~ Internal Audits
Food Safety
Special Systems as defined by the customer